A Moving Meditation for Enhanced Well-Being
Dancing is a powerful form of moving meditation that can have a lasting impact on your well-being.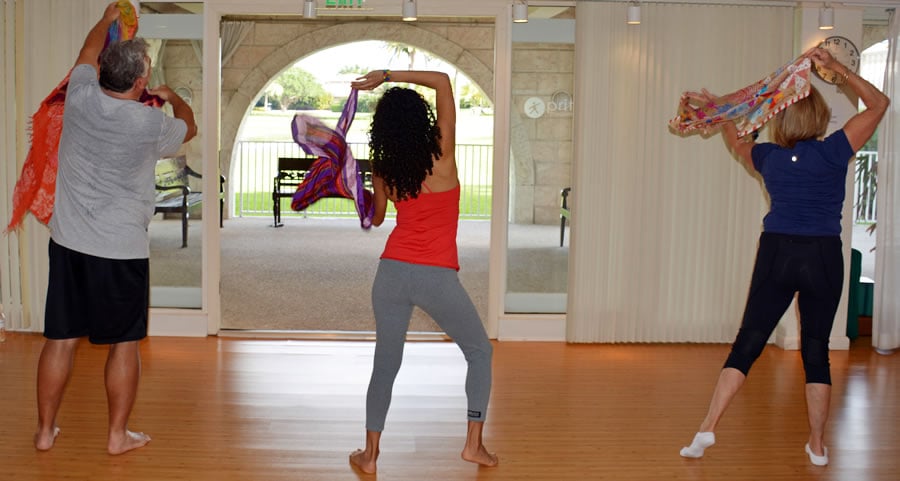 Dancing to Improve Your Well-Being
Morning movement can shape your day and actually impact more than just your own life. Liza has come to live by this motto with her new movement: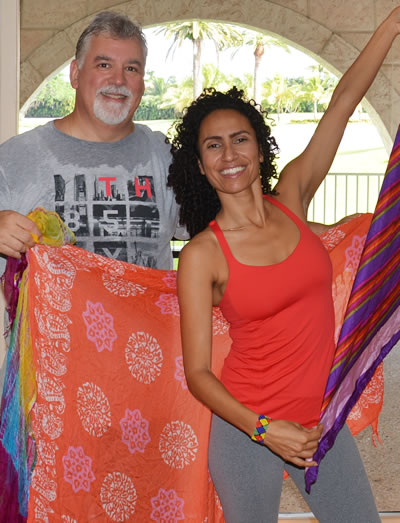 Liza Pitsirilos, MS, E-RYT, a popular Yoga & Fitness Instructor at Pritikin, is redefining what it means to dance. "Dance Now, Think Later!" has created an empowering and invigorating way to start each and every day.
The next "Dance Now, Think Later" event is happening at Pritikin on October 15th.
Information about additional Miami events can be found here or on Facebook.
Wellness Resort
Weight Loss Retreat