Do PFAS cause weight gain?
Concentrations of PFAS tend to higher in processed, high-calorie-dense foods – in containers for fast foods, for example, in cans of soda pop, and in the packaging used in super-processed, ready-made foods, from pies to frozen pizzas.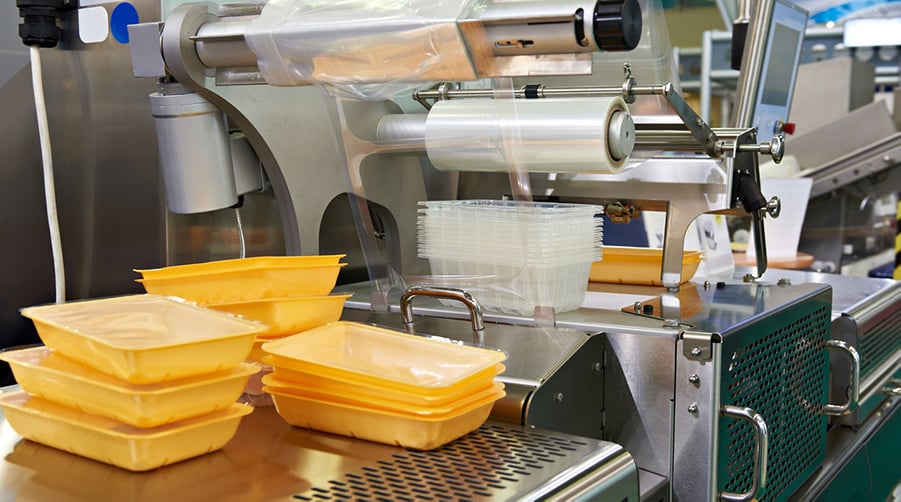 Do PFAS cause weight gain?
Researchers from Tulane University, Louisiana State University, and Harvard School of Public Health recently took a second look at data from 621 overweight and obese men and women in the Prevention of Obesity Using Novel Dietary Strategies (POUNDS LOST) clinical trial, which was conducted in the mid-2000s.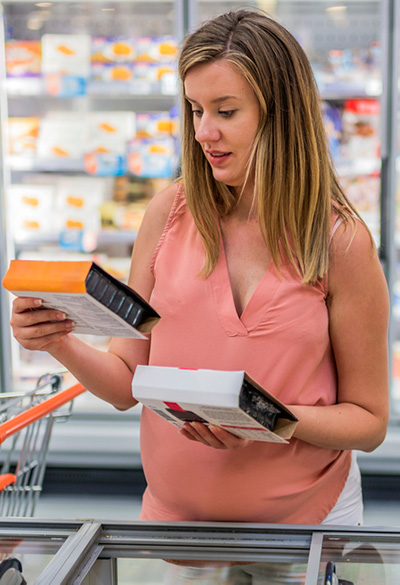 The link between PFAS and weight gain was strongest among women. But it was only a link. The data did not prove causation. In other words, we do not know if high blood levels of PFAS actually induced the weight gain.
Wellness Resort
Weight Loss Retreat