'"I was sick and tired of being sick and tired," he recalled.
It was then that he decided to get his energy and his life back. He wanted to feel happy in his own skin again.
Once he embarked on the journey at the Pritikin Longevity Center, it only took him three weeks to feel great again. During that time he went down from 299 to 272 pounds, and since then he's lost a total of 100 pounds. He says that Pritikin has brought back the joy and the zest in his life – and that's why he now continues to come back at least once a year.
"It's just changed my life," he said.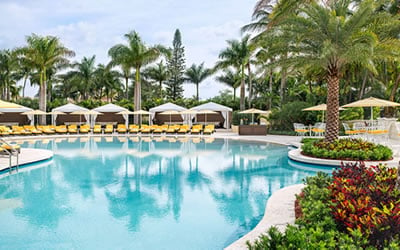 Health Resort
Take life to the next level, and be all that you can be. That's what a vacation at Pritikin is all about. Live better. Look better. Best of all, feel better.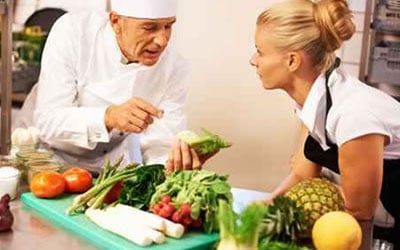 All-Inclusive Program
Since 1975, 100,000+ people have come to Pritikin. We are the longest-running, most scientifically documented health resort in America.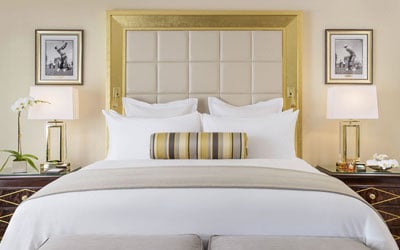 Rooms and Suites
Our newly renovated guest rooms at the health resort are spacious, serene, and amenity-rich. Each has a gorgeous garden view.