Quit Smoking Now!
Smoking Cessation Program at Pritikin
Want to lose rather than gain weight while quitting smoking? An ideal place to do so, and stop smoking for good, is the Pritikin Longevity Center, which has been helping people worldwide kick the habit since 1975.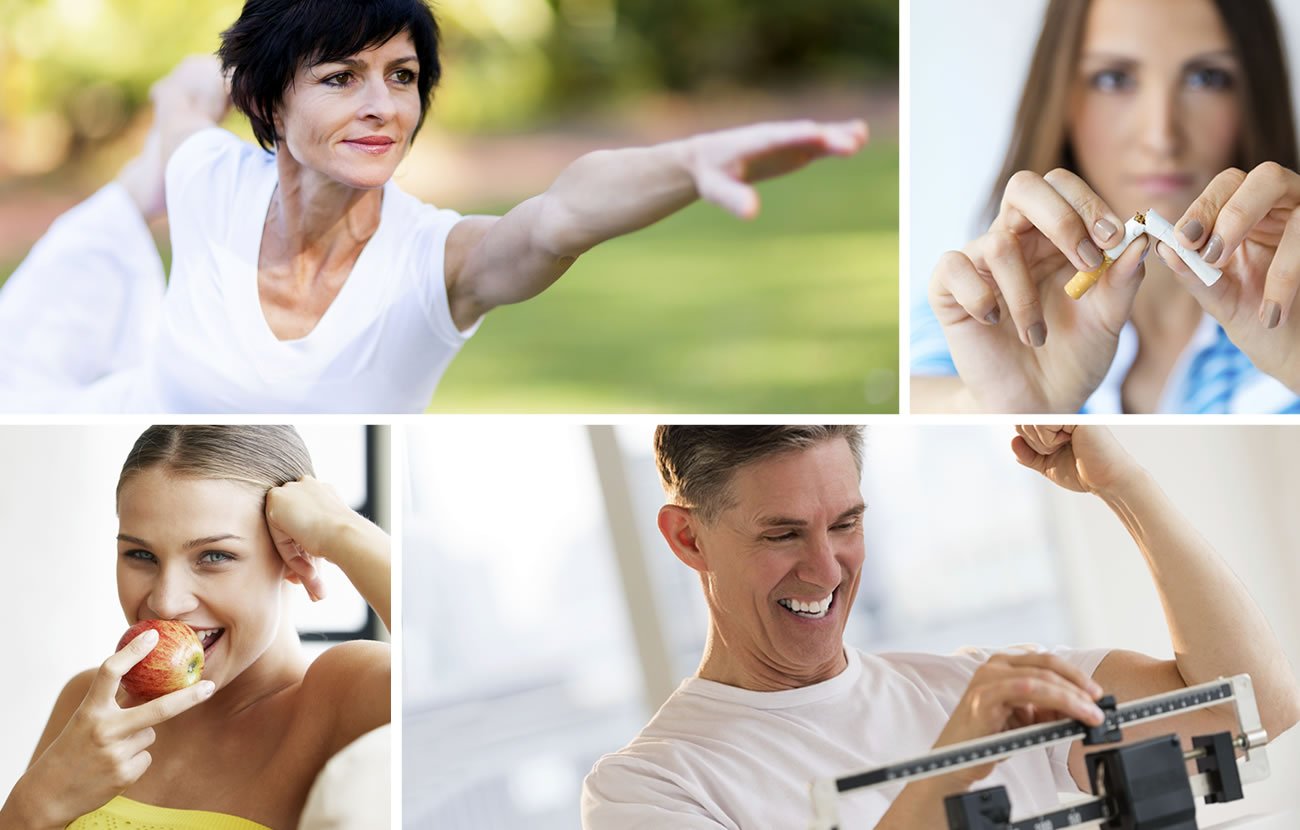 At the Pritikin Longevity Center, you are also free of familiar triggers and hectic schedules that can make quitting smoking difficult.
What's more, a health vacation at Pritikin helps prevent something that's very common among new quitters – weight gain.  In fact, many of our guests actually lose weight while quitting smoking.
Stop Smoking Now
In a series of individual appointments, you will:
Understand the "why" of your cigarette smoking
Identify your smoking triggers
Learn relapse prevention techniques
Learn and begin to implement effective, healthy strategies to replace the unhealthy habit of smoking
Strengthen your resolve, like never before, to quit
The benefits of Pritikin's Smoking Cessation Program are priceless. That is certainly how Pritikin alum Charles Krobot felt. "I never thought I'd be able to stop smoking for good," says Charles, "but thanks to Pritikin, I have. My past smoking life is a distant memory. Pritikin should be sold out on its Smoking Cessation Program alone. I know of no other program where people can stop smoking and lose weight at the same time."
At Pritikin, Stop Smoking For Good
Pritikin Smoking Cessation Program:
Four Sessions (Add-on to the core Pritikin Health and Weight-Loss Program.)
Take advantage of this perfect opportunity to break free from cigarettes and very likely add years to your life. Come to Pritikin. Our staff and other guests will encourage and support you every step of the way. Start a whole new life, a better life.
Wellness Resort
Weight Loss Retreat