5 Tips For Planning the Ultimate Wellness Vacation
Here are five top tips for planning the ultimate wellness vacation.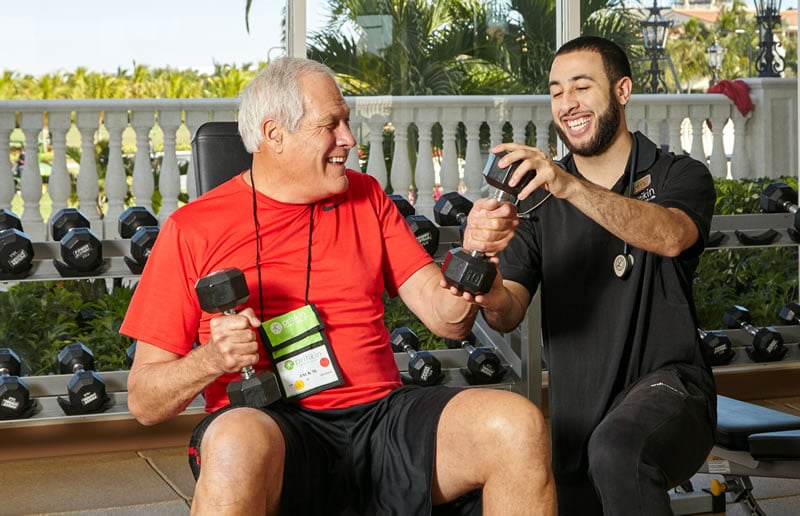 1. Choose your destination
As with any vacation, it's important to first and foremost establish where you would like to travel to. Are you looking for a wintry escape or a warm, tropical resort and spa? Would you rather remain close to home or explore someplace new? More often than not, those seeking renewal and relaxation in the form of a restorative retreat will choose the latter in both instances. Escaping to a remote location that is beautifully temperate and sun-drenched is optimal for a wellness vacation.
At the Pritikin Longevity Center, indulge at an all-inclusive weight-loss resort where you can enjoy all the luxuries of an extravagant getaway while losing weight at the same time. Enjoy delicious, fine dining without the risk of over-indulging, take advantage of upscale accommodations without feeling lazy, and de-stress by the pool without the temptation of a swim-up bar. At this Florida location, you'll delight in waking up each morning to soak up the warm sunlight of Miami, surrounded by grand furnishings, tropical gardens and sprawling greenery.
With a tropical climate, award-winning meals, lavish pools and golf courses – not to mention all of the numerous health benefits – why would you go anywhere else? Make the right choice for your all-inclusive retreat destination.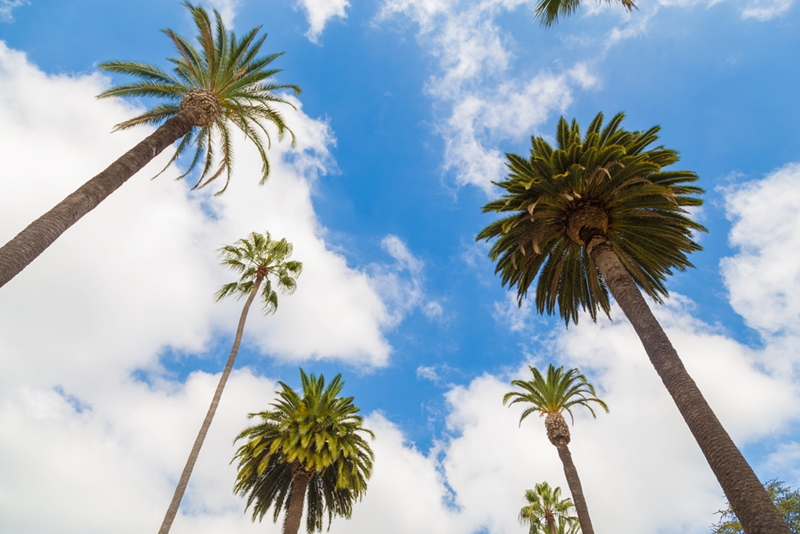 2. Confirm your resolution
A wellness retreat is a place, both physically and figuratively, where you escape to maintain, enhance or begin your healthy lifestyle. The decision to embark on this retreat toward optimal health is no small matter. Once you've decided to book a stay and make a change, it's important to confirm your resolution for positive and healthy lifestyle changes. In analyzing if this form of travel is right for you, wellness travel contributor Linden Schaffer of the Huffington Post advised affirming your commitment to your health. An open mind to change, a willingness to learn and the determination to see results are key for a successful retreat.
"At Pritikin, you're guaranteed a team of educated health experts."
3. Verify qualified staff
The recent boom in the growth of the wellness vacation industry brought the market value up to $494 billion as of 2014, according to a report presented at the Global Spa & Wellness Summit that year. Consequently, Forbes magazine attested to the importance of finding authentic retreat experiences. Among prudent and comprehensive research, the source advised certifying that the staff is qualified with proper education, training or experience to deliver on the wellness services being offered.
When you commit to the Pritikin experience, you're guaranteed a dedicated, hard-working staff of educated health experts. In fact, it's these very people who set Pritikin's package apart from any other one out there. The center's in-house physicians, expert nutritionists, skilled fitness instructors, credentialed psychologists and first-class chefs bring decades of experience and knowledge for cultivating healthy lifestyle changes.
"The Pritikin team of health professionals and hospitality experts all work together to provide a mind and body experience that is often life-changing," said Director of Nutrition, Kimberly Gomer. "Our interpersonal connectedness and our team cohesiveness transcends our enthusiasm and passion to our guests. We see results!"
4. Bring a friend or partner
For couples traveling on holiday together, a journey through the fitness, diet and lifestyle changes of a weight-loss vacation can have an impact that will last a lifetime. There's nothing more daring and passionate than retreating to a tropical destination together, with a shared goal of better health in mind. Together you can work toward a healthier well-being, smarter health choices and a stronger relationship.
Even if your significant other doesn't have a desire to join you on the ultimate wellness getaway, you don't have to go it alone. Sharing the experience with a friend or family member is equally rewarding. The support and encouragement of a loved one can make all the difference throughout your journey, and healthy eating and physical activity is always much more gratifying when shared with someone else.
"Guests return time and time again to experience our high quality personalized care and education," attested Gomer. "It is the ultimate healthy vacation, whether single, couple or family."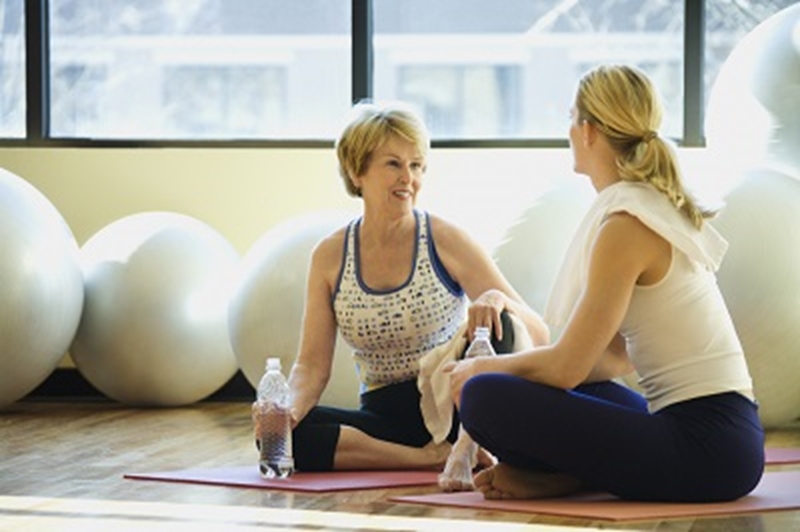 5. Establish your goals
Finally, before embarking on the trip of a lifetime, you want to ensure that you have an idea of goals you're excited to work toward. Whether you're hoping to relieve stress and anxiety, lose weight, adopt a better eating plan or reach an overall healthier lifestyle, considering your intended outcome before you depart will be extremely beneficial. The Centers for Disease Control and Prevention outlines five conditions when setting achievable goals. For successful positive change, goals are recommended to be specific, measurable, attainable, relevant and timely.
The good news is that at Pritikin, you don't have to finalize concrete goals on your own. Upon arrival, guests spend one-on-one time with physicians to conduct a history and physical that includes a medication review, dietary analysis and blood pressure screening. From there, you may elect to book an a la carte Nutritional Consultation with one of our experts to devise a weight-loss plan or meet one on one with an exercise physiologist to develop a personal fitness plan. Throughout your stay, all health progress, weight loss and fitness goals are closely monitored. Staff members not only help you stay on track and provide encouragement, but help you reach your ultimate wellness vacation goals.
Wellness Resort
Weight Loss Retreat