Getting Healthy Again, Quickly
A growing body of research is finding that for many people, getting healthy again does not require a medicine cabinet full of drugs. Fast and profound benefits can happen simply with diet and exercise. Good food. Good fitness. That's all we need, asserts science.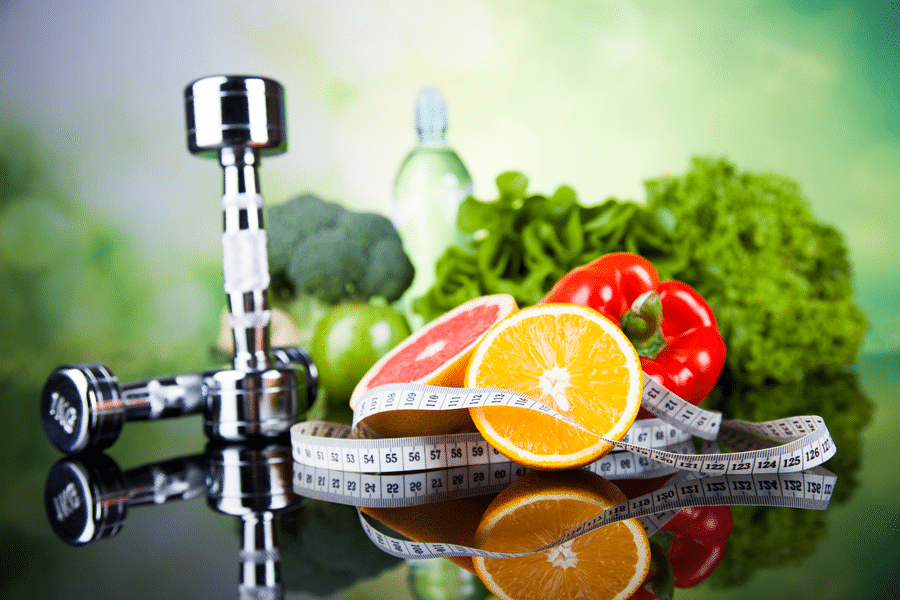 In more than 100 studies published by scientists at UCLA and other leading universities, healthy lifestyle changes modeled after the Pritikin Program of diet and exercise have been found to lower blood pressure, reduce cholesterol, ratchet down blood sugar, reverse the pre-diabetic condition metabolic syndrome, relieve angina (chest pain from heart disease), ameliorate chronic inflammation, shed weight, and more. Plus, all these benefits occur within two to three weeks.
Getting Healthy Again, Quickly
"It's remarkable how much good can come from something as simple as good food and fitness," notes Danine Fruge, MD, Medical Director at the Pritikin Longevity Center in Miami, where more than 100,000 people have come from all over the world for the past four decades to learn healthy Pritikin living.
"The bottom line is: Under the right circumstances, like here at Pritikin, profound benefits happen fast."
How Long Does It Take To Lower Blood Pressure?
Within days, many people are able to reduce blood pressure.
How Long Does It Take To Lower Cholesterol?
You can lower cholesterol not only quickly but naturally, says research.
How Long Does It Take To Reverse Diabetes?
One healthy lifestyle has been proven to reduce blood sugar in 3 weeks.
How Long Does It Take To Lose Weight?
The scale is barely budging. It's so frustrating. Learn a better approach.
Learn How
---
Wellness Resort
Weight Loss Retreat