Cook up a lovers' feast. Better yet, plan a health vacation at Pritikin. Pamper yourselves every day with feasts created by Pritikin's award-winning chefs. Plus, learn in cooking classes how to create healthy, delicious food. Get fit under the guidance of Pritikin's expert exercise leaders and board-certified physicians. Shed weight. Get your blood pressure, blood sugar, and other risk factors for heart disease under control. Best of all, return home with a whole new zest for life, and love.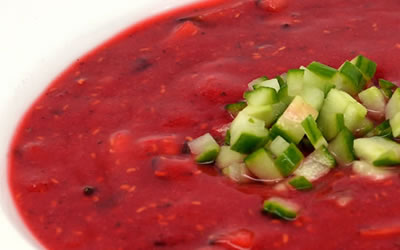 Chilled Raspberry and Cucumber Soup
Gourmet but easy to whip up! A bright and beautiful way to begin your feast.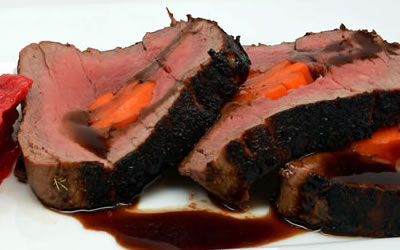 Carrot-Stuffed Bison Tenderloin
Meaty. Sweet. Tender. And topped with a Blueberry Balsamic Reduction. Happy Valentine's Day!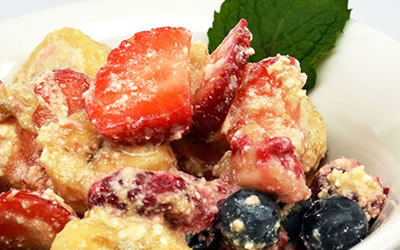 Bananas, Berries, and Cottage Cheese Salad
This super-easy salad hits the spot just about any time of day.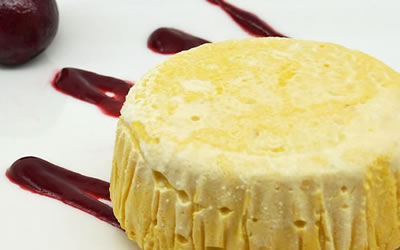 Butternut Cheesecake
Zero saturated fat and only about one-tenth the calories of regular cheesecake, but loads of creamy, dreamy flavor.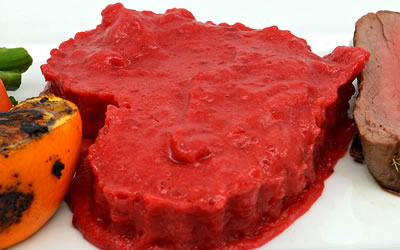 Beet and Potato Puree
A gorgeously red, show-stopping side dish for your Valentine's Day feast.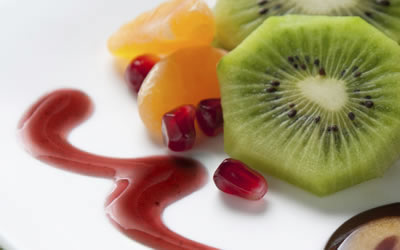 Chambord Raspberry Coulis
Add deep raspberry flavor and beauty to Butternut Cheesecake with this sauce.

---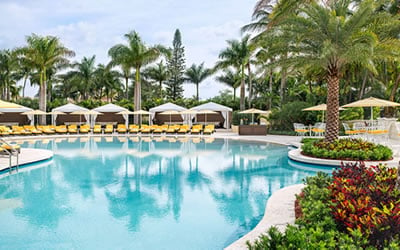 Health Resort
Take life to the next level, and be all that you can be. That's what a vacation at Pritikin is all about. Live better. Look better. Best of all, feel better.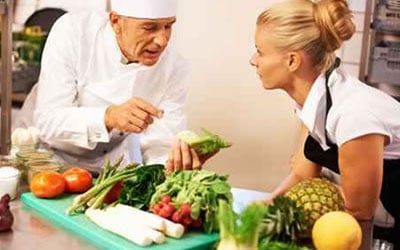 All-Inclusive Program
Since 1975, 100,000+ people have come to Pritikin. We are the longest-running, most scientifically documented health resort in America.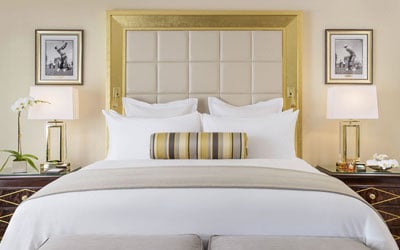 Rooms and Suites
Our newly renovated guest rooms at the health resort are spacious, serene, and amenity-rich. Each has a gorgeous garden view.