Consultant, Pritikin Longevity Center
MA, English, Loyola Marymount University
BA, English/Philosophy, Loyola Marymount University
Editor/Writer, Pritikin Programs and Newsletters, 1992 to present
Marketing and Registration Director, Pritikin Longevity Center, 1985 to 1992
Media assistant to Nathan Pritikin, 1980 to 1984
Eugenia Killoran served as the food and fitness journalist for the Pritikin Program for more than 20 years. She has published about 3,000 articles, lectures, and book chapters on a wide variety of healthy living and weight-loss topics. She also converses online with Pritikin members in live webinars about all things Pritikin, from the latest science in heart health to tips on easy, tasty Pritikin cooking.
An avid runner and lover of fresh whole foods (she eats about 12 servings of fruits and veggies daily), Eugenia certainly walks her Pritikin talk and has enjoyed inspiring thousands worldwide to do the same.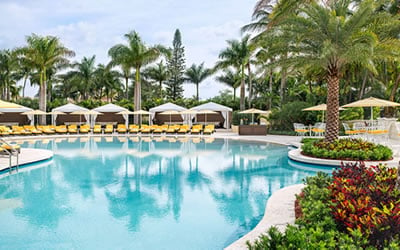 Health Resort
Take life to the next level, and be all that you can be. That's what a vacation at Pritikin is all about. Live better. Look better. Best of all, feel better.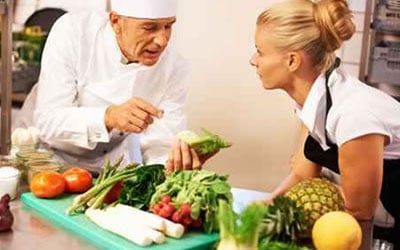 All-Inclusive Program
Since 1975, 100,000+ people have come to Pritikin. We are the longest-running, most scientifically documented health resort in America.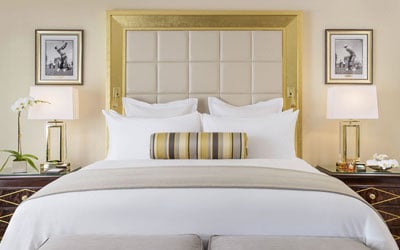 Rooms and Suites
Our newly renovated guest rooms at the health resort are spacious, serene, and amenity-rich. Each has a gorgeous garden view.