Stroke recovery and exercise
Published in the AHA journal Stroke, the authors predicted that by the year 2030, as many as 11 million Americans could be struggling with disabilities brought on by strokes. Moreover, stroke patients often suffer reduced levels of physical conditioning, and many live inactive lives.
But that does not have to necessarily be the case, asserted the 23-page statement's lead author Sandra A. Billinger, PhD, and colleagues. The scientists urged stroke patients and their physicians to begin early to adopt a regular exercise program.
"There is strong evidence that physical activity and exercise after stroke can improve cardiovascular fitness, walking ability, and upper arm strength," said Dr. Billinger in an AHA/ASA news release. "In addition, emerging research suggests exercise may improve depressive symptoms, cognitive function, memory, and quality of life after stroke.
"Yet, too few healthcare professionals prescribe exercise as a form of therapy for stroke. There is a big gap in America between once stroke patients are discharged from rehabilitation and the transition to community exercise programs when they go home. Many are left on their own."
Residential programs like the Pritikin Longevity Center in Miami, Florida, which focus on overall cardiovascular improvement, have proven helpful for many individuals recovering from strokes. So have home-based programs.
Whether at health resorts or at home, "patients should always be under careful physician care to determine an appropriate and safe program for stroke recovery and exercise," points out Ivan Ferran Director of Clinical Exercise at the Pritikin Longevity Center.
While the general recommendation is for 20 to 60 minutes of exercise three times a week, each stroke patient's capacity differs, points out the AHA/ASA statement. Some people are better suited to shorter, more frequent exercise sessions. Whatever the individual's exercise program, the goal is to improve aerobic capacity, strength, flexibility, and balance.
Even simple activities like walking the neighborhood or doing daily chores are helpful. "Anything is better than just sitting on the couch," says lead author Dr. Billinger.
Bottom Line: For most people, a sedentary lifestyle only worsens the negative consequences of a stroke. Regular exercise increases the likelihood of a return to the normal activities of daily living.
Stroke Recovery and Exercise | Lowering Risk of a Second Stroke
Studies have shown that regular exercise following stroke can significantly reduce the likelihood of another stroke or other acute cardiovascular event, the authors of the AHA/ASA statement pointed out. "After stroke, exercise integrated into a comprehensive plan of care that includes diet modification and use of cholesterol-lowering medications, anti-hypertensive medications, and aspirin could lower the risk of a second stroke by 80%."
Sums up Pritikin's Director of Clinical Exercise, Ivan Ferran: "We've long known that exercise is really important in preventing strokes and other cardiovascular-related events. This new statement from the American Heart Association and American Stroke Association is equally important because it encourages you, even if you've had a stroke, to not give up.  There's much you can do to rescue yourself from a stroke's debilitating consequences, and quite possibly, prevent the next one."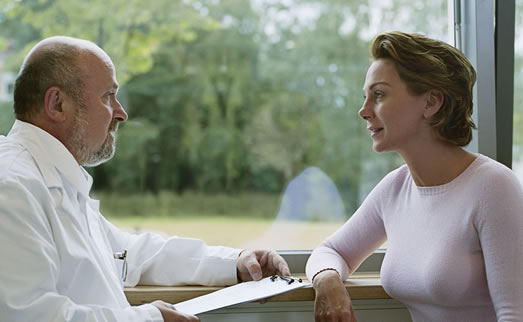 "I had a stroke. Now what?"
If you've had a stroke, one of the most important things you can do is learn how to prevent having another one. Here is the information you need.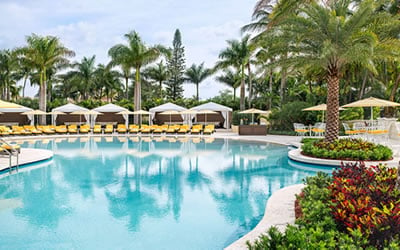 Health Resort
Take life to the next level, and be all that you can be. That's what a vacation at Pritikin is all about. Live better. Look better. Best of all, feel better.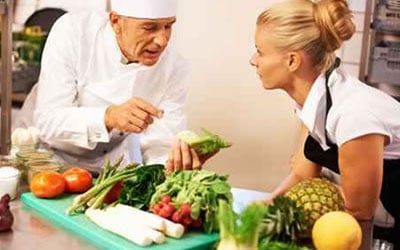 All-Inclusive Program
Since 1975, 100,000+ people have come to Pritikin. We are the longest-running, most scientifically documented health resort in America.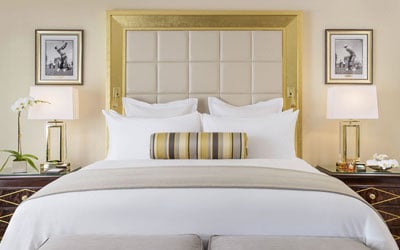 Rooms and Suites
Our newly renovated guest rooms at the health resort are spacious, serene, and amenity-rich. Each has a gorgeous garden view.