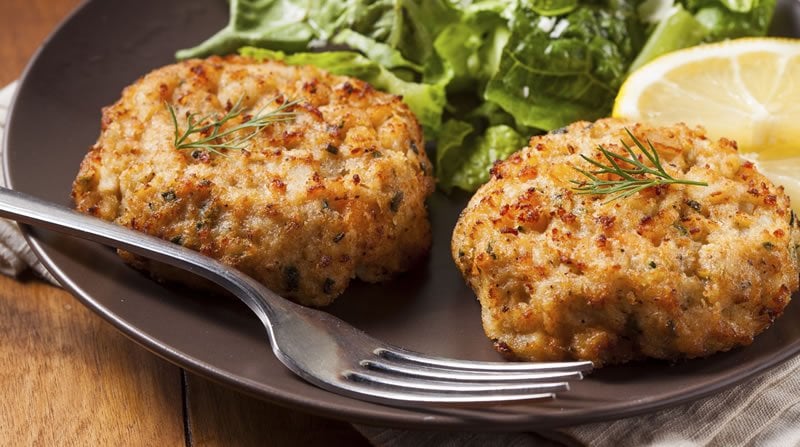 Breakfast
Cook in the microwave ½ cup oatmeal, 1 cup nonfat milk, and 1 tablespoon raisins. Top with ½ sliced banana. We limit dried fruit like raisins because they are very-calorie-dense. Each bite packs a lot of calories.
1 cup tea or coffee with 1 tablespoon nonfat milk or soymilk and 1 packet of sugar substitute.
Midmorning Snack
[sociallocker id="16433″]
1 cup fresh fruit
1 cup nonfat plain yogurt or no-sugar-added fruit yogurt
Lunch
1 to 2 cups of Carrot & Cilantro Soup (Thaw the Carrot & Cilantro Soup you have in your freezer from Day 6)
Veggie sandwich on-the-go. To make a healthy, low-calorie-dense sandwich at sandwich shops like Subway, ask for whole-wheat bread spread with mustard and loaded with as many fresh veggies as they can pile on that bread. You'll get a nice, crunchy sandwich the size of a small football – lots of food, but not a lot of calories. Leaving the cheese off saves you 6 grams of saturated fat (the equivalent of a Burger King Whopper Jr. hamburger).
2 kiwis
Midafternoon Snack
1 cup corn and black bean salad. Combine 1 can of no-salt-added black beans, 2 cups of frozen corn kernels (thawed), ½ cup chopped green onions, and 1 cup fresh salsa. Refrigerate the extras for a future snack or side dish. Did you know that 1 cup of beans tallies up 12 to16 grams of fiber? You'd have to eat about eight slices of whole-wheat bread to get that much fiber. And the fiber in beans is cholesterol-reducing soluble fiber, which makes beans an excellent heart-healthy alternative to meat.
Dinner
2 cups tomato salad topped with freshly chopped basil leaves, 2 tablespoons balsamic vinegar, and 1½ teaspoons canola oil
1 cup vegetable or bean soup
1 cup cooked quinoa
Dessert
Grape Freeze. Wash seedless grapes and pat dry. Place them in the freezer and chill until hard. They're cold, sweet, and crunchy, just like a Popsicle. They're also great topped with a little plain nonfat yogurt.
[/sociallocker]
Wellness Resort
Weight Loss Retreat