Of course, pizza purveyors will argue that the damage is mitigated because a small (12-inch) pizza should serve at least two people.
Yeah, right.
They're called "small" for a reason.
And what we don't eat the night before usually gets finished the following day, sometimes for breakfast. All 2,000 calories gone, or rather, gone to our bellies.
And remember, we're talking just a simple cheese pizza. No toppings.
Pizza Nutrition Facts | Popular Toppings
Add sausage and pepperoni and we've just racked up an additional 410 calories, 13 grams of artery-damaging saturated fat, and 1,420 milligrams of sodium. It's akin to plopping a McDonald's Double Cheeseburger on top of our pizza.
Healthy Alternatives
Is there such a thing as pizza that won't put us into plus sizes and send us to the coronary care unit?
Absolutely.
At the Pritikin Longevity Center, wonderfully chewy whole-grain pizza crusts topped with assorted grilled veggies, robust marinara sauce, and a little nonfat cheese are served every week.
And here from Pritikin's chefs as well as Pritikin alumni are tips for making absolutely delicious pizzas that are also healthy. They'll slash calories, saturated fat, white carbs, and sodium to numbers that your cardiologist (and certainly your waistline) will love.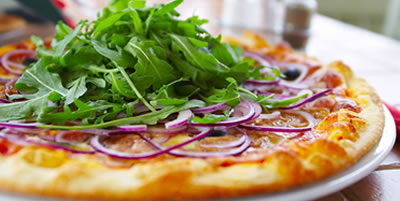 Healthy Pizza Recipes
Think outside the pizza box. Enjoy healthy pizza recipes that won't sabotage your health and weight-loss efforts.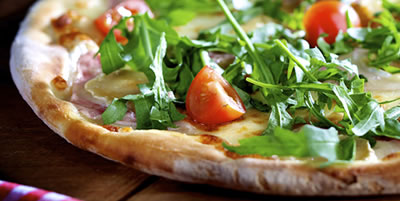 Whole-Grain Pizza Crust
Enjoy the same pizza crust that guests of the Pritikin Center enjoy. Get creative and build your own healthy pizza.

In one- and two-week healthy-lifestyle retreats, Pritikin's physicians, dietitians, exercise experts, chefs, and psychologists have been teaching people how to live well since 1975.
As the cartoon in this article says, "Pizza seems way grosser if you imagine eating just the ingredients" – white flour, fat, and salt.
Whenever you're making choices about the foods you eat, ask yourself: "Is almost
everything I'm about to eat going to do something for me, and not against me? Is there nutrition on my plate?"
And keep in mind that good nutrition can also taste very good, as the award-winning chefs at the Pritikin Longevity Center have been demonstrating in their cooking classes for years.
No less than John Timothy Gannon, co-founder of Outback Steakhouse and veteran Pritikin guest agrees: "The food at Pritikin tastes great, and that's saying something for a steakhouse guy like me."
Throw out the Domino's. And get ready for a whole new world of flavor and fun.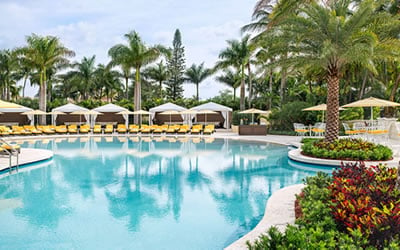 Health Resort
Take life to the next level, and be all that you can be. That's what a vacation at Pritikin is all about. Live better. Look better. Best of all, feel better.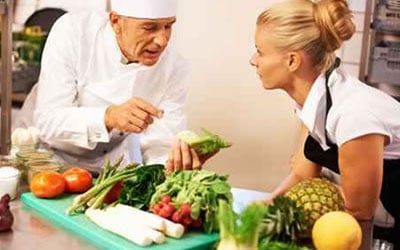 All-Inclusive Program
Since 1975, 100,000+ people have come to Pritikin. We are the longest-running, most scientifically documented health resort in America.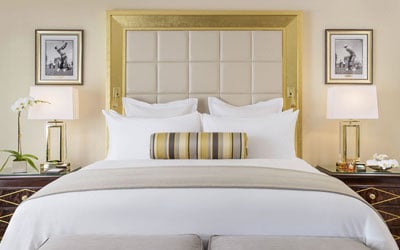 Rooms and Suites
Our newly renovated guest rooms at the health resort are spacious, serene, and amenity-rich. Each has a gorgeous garden view.
Wellness Resort
Weight Loss Retreat