Follow these tips to stay healthy while traveling and start off your weight-loss retreat the right way:
1. Plan (And Pack) Ahead
Whether you are traveling by plane, train or car, your best option to maintain your healthy diet plan is to plan ahead. You know you are going to get hungry during your travels, so pack some low-calorie, yet fulfilling snacks. Bring along whole-wheat bread with peanut butter or some oatmeal if you're traveling in the morning, as well as some fruits and veggies for afternoon snacks. Throw them in a cooler for the car, or toss them in your carry-on for the plane. As long as you are bringing solid foods, there are no restrictions for airplanes, so follow this Pritikin guide to snacks and pack away.
2. Eat Out the Right Way
"Try a sit-down restaurant to stay on track while also getting to experience the towns you are passing through."
If you don't have time to pack snacks for your travels, or if you need a more substantial meal, eating out is another option. However, you can walk right past that McDonald's in the airport and drive on by the Wendy's on the freeway. If you are going to eat out, it's important to follow this Pritikin-Approved Guide For Restaurant Dining. If you're driving, search the upcoming restaurants and find a menu that is suitable for your healthy weight loss diet. That way, you can stay on track while also getting to experience the towns you are passing through. If you are flying to Pritikin, try to find a whole foods store to get something satisfying and decent on your way.
3. Try To Stay Active
Traveling involves a lot of sitting, which is not comfortable nor suitable for your exercise plan. If you're at the airport with plenty of time, take a walk. There are usually plenty of places to window shop and things to see. Or perhaps to get a break from the car, you can take a stroll after sitting down for your meal.
"My suggestion, if you're going to be traveling is to get out of the car every hour and move a little," said Pritikin's exercise physiologist Eric Martinez, MS. "Whether it's one of our at-home workouts or walking or moving around the car for 15 minutes."
This will give you a chance to stretch your legs, get some fresh air and stay active while you travel.
4. Skip the Alcohol
It's awfully easy to give in to the complimentary peanuts and soft drinks on the plane, but perhaps the most important thing to refrain from is the list of alcoholic beverages being offered. Though the Pritikin Diet and Eating Plan allows for alcohol in moderation, drinking while flying can have poor health effects, including but not limited to, dehydration.
According to Everyday Health, a pressurized cabin has much lower humidity levels than a typical indoor space – only 10-20 percent versus 30-65 percent. This lack of humidity, even without alcohol consumption, can lead to serious dehydration. This is especially dangerous for people with diabetes. So while an alcoholic beverage may sound nice, you're better off skipping the increased risk of dehydration and consuming plenty of water to stay feeling healthy and prepared for your Pritikin wellness retreat.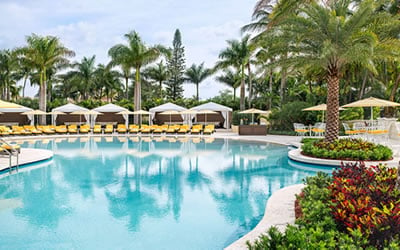 Health Resort
Take life to the next level, and be all that you can be. That's what a vacation at Pritikin is all about. Live better. Look better. Best of all, feel better.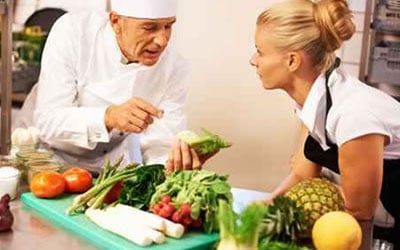 All-Inclusive Program
Since 1975, 100,000+ people have come to Pritikin. We are the longest-running, most scientifically documented health resort in America.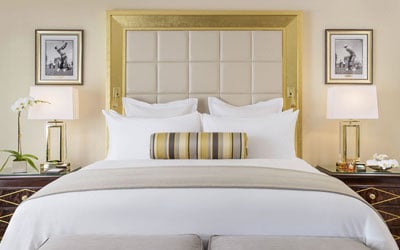 Rooms and Suites
Our newly renovated guest rooms at the health resort are spacious, serene, and amenity-rich. Each has a gorgeous garden view.