Better yet, plan a health vacation at Pritikin. Enjoy healthy comfort food at every meal. Learn in cooking classes how to become an expert healthy comfort food chef. Exercise under the guidance of board-certified physicians. Shed weight. Get your blood pressure and other cardiovascular risk factors under control. And return home with a whole new zest for life.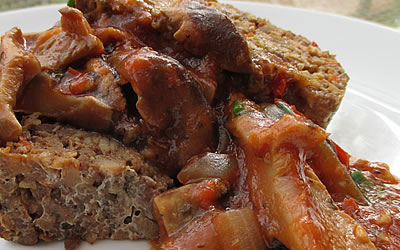 Turkey Meatloaf
Oh, the rewards of easy Pritikin cooking! Pop this Turkey Meatloaf in the oven along with some russet potatoes, whip up a nice big salad, and dinner's done. This is also a great comfort food recipe for leftovers.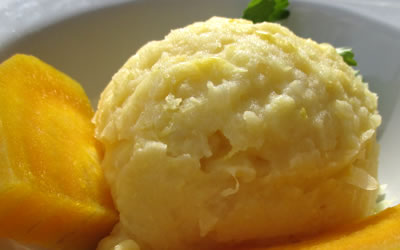 Mashed Potatoes With Corn and Fat-Free Sour Cream
This recipe is perfect for nights when you're craving a little creamy-style comfort food but want to be good to your heart and waistline.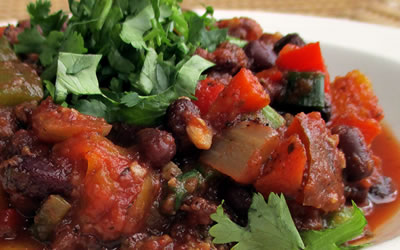 Chili With Ground Bison
Want meaty, savory chili but not the mega-amounts of saturated fat and salt that usually come with it? You'll love our Pritikin Chili With Ground Bison.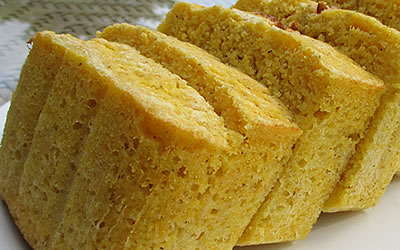 Cornbread
This cornbread is free of oil, sugar, and cholesterol (what you'd typically find in cornbread recipes), but full of classic, delicious cornbread flavor.

---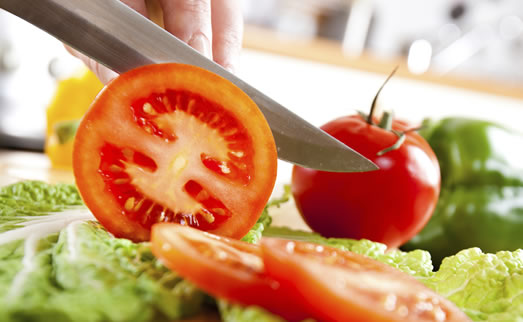 Learn To Cook Healthy Comfort Food
Discover a whole new world of culinary skills! And best of all, these skills don't depend on butter, oils, salt, and other fattening, unhealthy ingredients. Pritikin Cooking School
---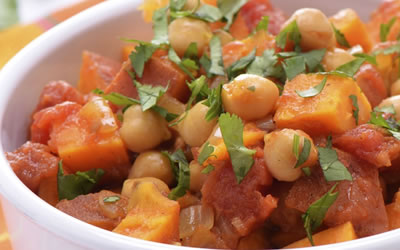 African Stew
Vivid colors and fragrant spices are the hallmarks of this thick, all-vegetarian African Stew. Do you like paprika, cumin, cinnamon, sweet potatoes, garbanzo beans, and a dash of raisins? This recipe is for you!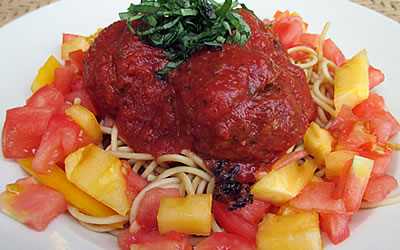 Meatless Meatballs
Store-bought veggie meatballs tend to be high in sodium, and pricey. Try this simple recipe. Maybe even get the kids involved! They'll love molding their own little balls, and will want to sample their creations come dinner.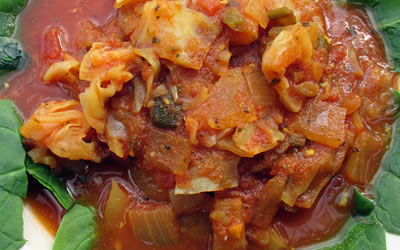 Sweet and Sour Cabbage Soup
There's nothing more comforting than a bowl of Sweet and Sour Cabbage Soup, but the sodium content of many recipes can be a staggering 600 mg per cup. Our Pritikin version has no added sodium but loads of deep, savory flavor.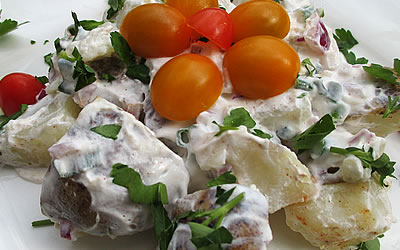 Potato Salad
Regular potato salad is laden with mayonnaise, which can do a very good job of ladening your body with belly fat. Our Potato Salad, created by our chefs at the Pritikin Longevity Center, is light on calories but full of rich, zesty flavor.

---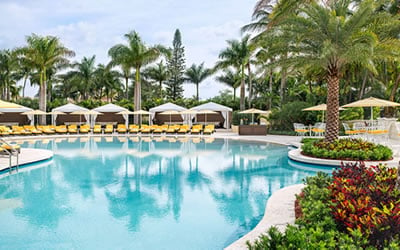 Health Resort
Take life to the next level, and be all that you can be. That's what a vacation at Pritikin is all about. Live better. Look better. Best of all, feel better.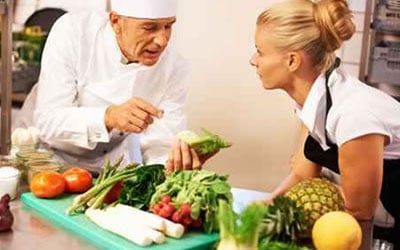 All-Inclusive Program
Since 1975, 100,000+ people have come to Pritikin. We are the longest-running, most scientifically documented health resort in America.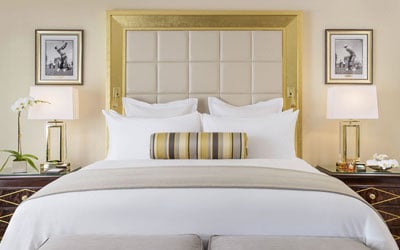 Rooms and Suites
Our newly renovated guest rooms at the health resort are spacious, serene, and amenity-rich. Each has a gorgeous garden view.