Dr. Michael Greger's familiarity with Pritikin started at a young age, when his grandmother decided to pay the Pritikin Longevity Center a visit. That visit saved her life. Dr. Greger has since become a champion of a plant-based diet as well as author of How Not to Die. He is also the key lecturer in videos, like the ones below, produced by the nonprofit NutritionFacts.org. There's a ton of aha moments in these videos on food, lifestyle, and heart disease. They're life-changing. And they just might be life-saving.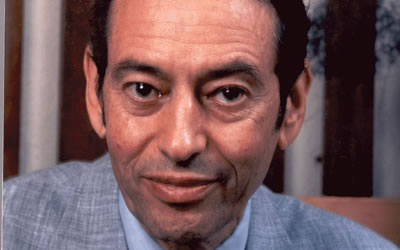 Resuscitating Medicare
Fifty years ago, Nathan Pritikin believed that proper food and fitness could eliminate many of our leading health concerns. Today, research is proving him right.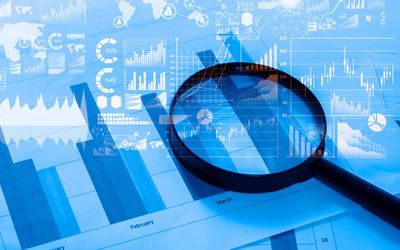 Our #1 Killer Can Be Stopped
Dr. Michael Greger explains the research proving that heart disease could be reversed solely with diet and lifestyle changes. That's right, our #1 killer in America can be stopped.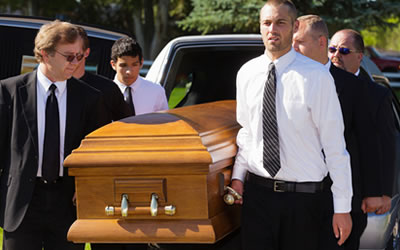 Sudden Cardiac Death
If a healthy lifestyle can reverse heart disease, why not enjoy the typical American diet until you start to have problems, you ask? It's because the first symptom of heart disease may be your last.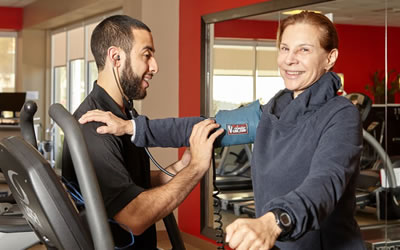 How Not To Die From Heart Disease
Lifestyle changes aren't just safer and cheaper. They can work better, because you're treating the actual root of the disease.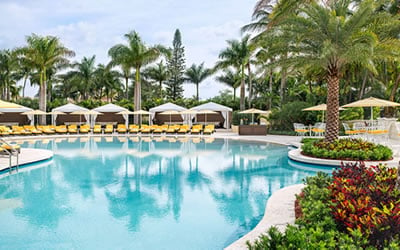 Health Resort
Take life to the next level, and be all that you can be. That's what a vacation at Pritikin is all about. Live better. Look better. Best of all, feel better.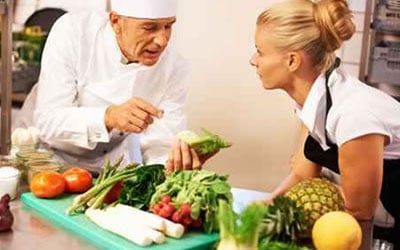 All-Inclusive Program
Since 1975, 100,000+ people have come to Pritikin. We are the longest-running, most scientifically documented health resort in America.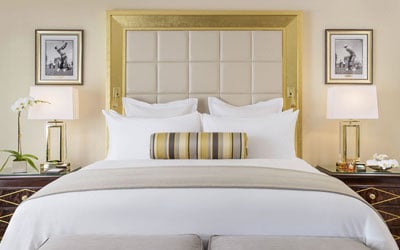 Rooms and Suites
Our newly renovated guest rooms at the health resort are spacious, serene, and amenity-rich. Each has a gorgeous garden view.