Will Obesity Kill You?
New research has found that seriously obese people may reduce their life expectancy by up to 8 years. What's more, they may shave by 19 years the time they will live a healthy life free of the debilitating illnesses that are linked to obesity.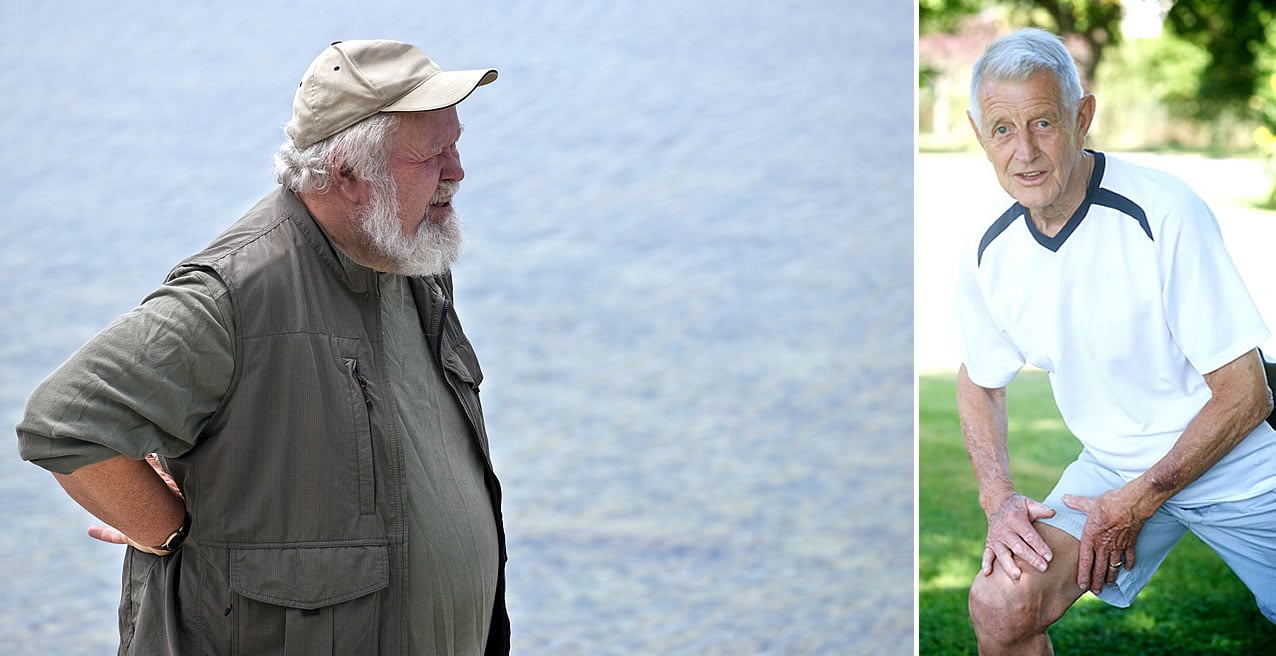 Analyzing data from 3,992 non-Hispanic white men and women in the National Nutrition and Examination Survey (2003 – 2010), scientists estimated the annual risk of diabetes, cardiovascular disease, and mortality. They compared people who were normal weight (a BMI, or body mass index, of 18.5 to <25) with people who were:
Are You Overweight or Obese?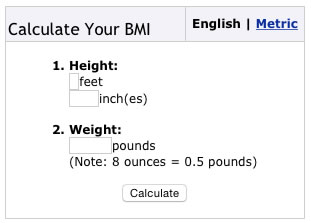 Find out your BMI, or body mass index, using BMI Calculator from the CDC (Center for Disease Control and Prevention.
Overweight (BMI of 25 to <30),
Obese (BMI 30 to <35), or
Very Obese (BMI of 35 or higher)
The researchers, led by Steven Grover, MD, of McGill University in Montreal, found that the more a person weighed and the younger a person became obese, the greater the cost in longevity and quality of life.1
The results, published in The Lancet Diabetes and Endocrinology, showed that even those who were simply overweight could cut their lives short by up to 3 years.
Will obesity kill you?
It well could. Among obese people, life expectancy was shaved by up to 6 years, and among the very obese by as much as 8 years.
Will obesity debilitate you?
It's likely. The study found that years of healthy, active life were reduced, and dramatically so. Observed Edward Gregg, MD, of the U.S. Centers for Disease Control and Prevention, in an accompanying editorial2: This new research "shows what is intuitively known, but not often quantified, about obesity—that its effect on the number of number of healthy-years lost is far greater than its effect on total years of life."
Poor health
For very obese men and women in their 20s, their years of living free from diabetes or heart disease were cut by about 19 years.
Overall, healthy life-years lost were 2 to 4 times higher than total years of life lost for all age groups and body weight categories.
"This new research yet again supports what we've taught at the Pritikin Longevity Center for 40 years, namely, that becoming obese can not only rob you of years off your life, but also life off your years," observes Dr. Danine Fruge, Associate Medical Director at Pritikin.
"We all want both a long life and a good life – a life in which we have plenty of good health to do all the things we want to do. Yes, poor health will eventually happen to all of us, but why have it begin in our 40s and 50s? Why not live happy, active lives well into our 80s and 90s, as many of our Pritikin alumni enjoy?"
Bottom Line…
If the chances of early death and long illness are great, so too are the benefits of healthy living.
Dr. Grover asserts that for those of us who adopt a healthy lifestyle, "the potential benefits are huge." Maintaining a normal weight through a program like Pritikin, which involves daily exercise and a low-calorie-dense diet rich in whole foods like vegetables, fruits, whole grains, beans, nonfat dairy and fish, "can dramatically improve the odds of a long and healthy life," concludes Dr. Fruge.
Will obesity kill you? Yes. But the opposite is also very true. Getting lean and staying lean can save you.
For followers of the Pritikin Program, the solution is simple: Stay the course and thrive.
---
Sources
Wellness Resort
Weight Loss Retreat