Best Foods For Weight Loss | Dinner
When you see all the filling food you'll be enjoying, you'll understand why the physicians, nutritionists, and other faculty at the Pritikin health resort always tell their guests: "You'll never have to diet and live with chronic hunger again."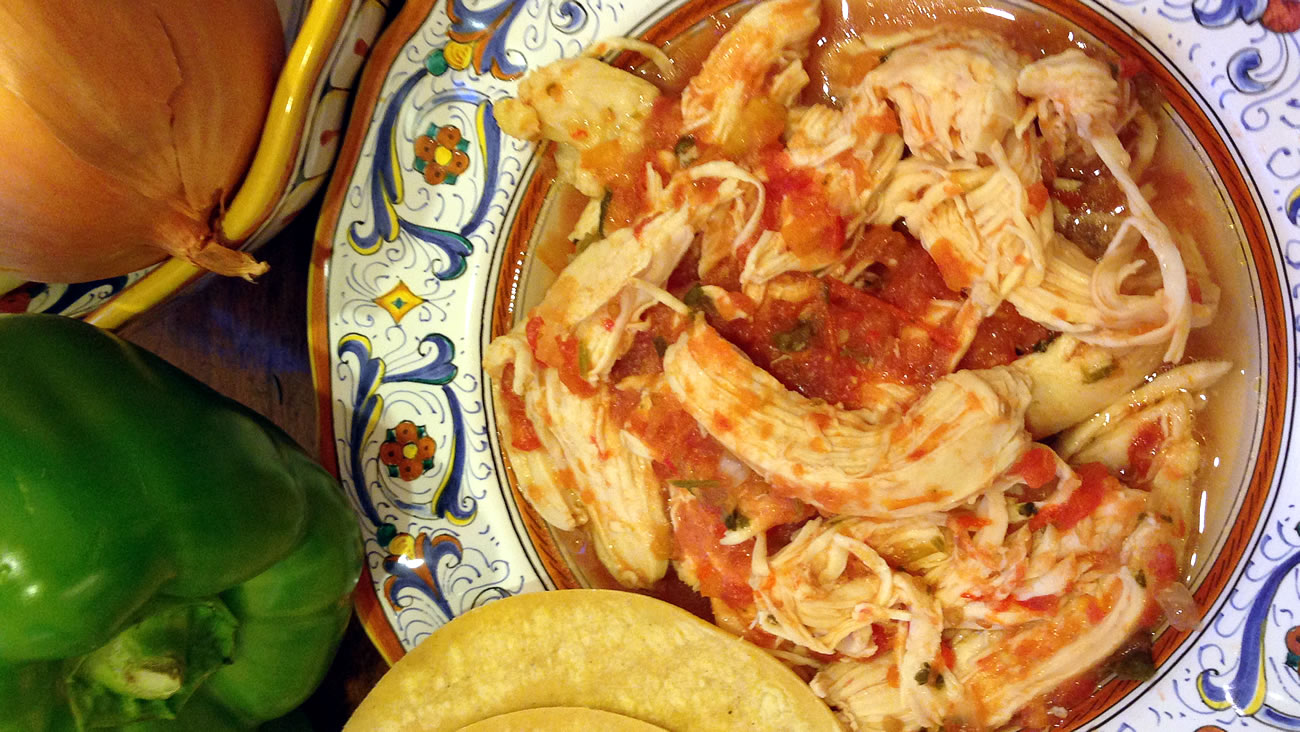 Best Dinners For Weight Loss
Think healthy, weight-reducing food is boring? Think again! Pritikin's chefs know all the secrets for turning healthy food into "Wow, this tastes fantastic!" food.
But sure, it doesn't happen overnight. Your taste buds may be slow to change, and there's a reason for that. Most people develop what physicians at Pritikin describe as a "sugar tooth," "fat tooth," or "salt tooth."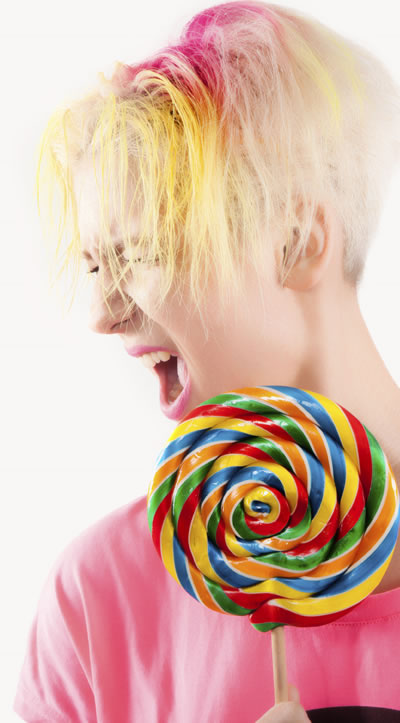 "Flavor Screamers"
In a hyperprocessed culture like America, we've been getting the bulk of our calories from "flavor screamers" like grease, sugar, and salt for so long that when they're taken away, our taste buds, at least initially, struggle to perceive the flavors of anything subtler. Everything tastes "blah."
That's why a health retreat at Pritikin is so beneficial. The retreat gives people time away from screamingly sweet, uber-fatty, salt-drenched food so that their palates have a chance to rediscover the good flavors of pure food.
That shift is priceless.
Explains Danine Fruge, MD, Pritikin's Medical Director: "Pritikin people enjoy their food as much as they did in their pre-Pritikin days. Now, it's just different food."
"I used to crave bacon"
Last week at the health resort, a frequent guest summed it up well. "I'm actually happy with what I'm eating now," he said. "I used to crave bacon. Now I wake up every morning craving a big bowl of oatmeal with raspberries… Me!
"Here at Pritikin I learned how to turn what I should do into something I actually want to do."
Best Foods For Weight Loss
If a stay at Pritikin isn't an option right now, get started in your own kitchen with these best dinners for weight loss.
Keep at it, doing your best every day to eat Pritikin-style, and by week's end you'll likely be on the road to a whole new world of deliciousness.
---
Best Dinners For Weight Loss
Thai-Style Vegetable Stir Fry
We think that ordering a veggie main dish when eating out is good for our waistlines. But often, that's not the case.
A Coconut Curry Vegetable entrée at a popular Asian-themed, casual dining restaurant chain, for example, ratchets up a belt-busting 1,050 calories and 24 grams of artery-damaging saturated fat (that's more than you'd get in a 13-ounce rib-eye.)
Take in only about one-fourth the calories and zero saturated fat with this hands-down dinner favorite among guests at the Pritikin Longevity Center – Thai-Style Vegetable Stir Fry.
Ladle your stir fry over a generous serving of brown rice.
Salad Greens With "Pritikin Potion"
To accompany your stir fry and brown rice, make a big salad of assorted greens tossed with "Pritikin Potion" salad dressing. "Everyone loves this salad dressing," smiles Pritikin's Director of Nutrition Kimberly Gomer, MS, RD.
And it's so easy to make. Simply whisk together a little rice vinegar, wasabi, and freshly grated ginger.
---
Best Dinners For Weight Loss
Black Bean Burgers and Steak Fries
Pritikin Black Bean Burgers are available at Pritikin Foods.
Steak Fries
You're going to love these! Lots of chewy, crispy, fry-style flavor but without the oil, salt, and ridiculously high calorie density of regular fries.
To serve 4, bake 3 or 4 Russet potatoes the day before. Cool them overnight in the fridge. (That's right, you want cooked potatoes that have had a chance to cool completely.)
Then, about 20 minutes before sitting down to eat, turn on your broiler. While the broiler is heating up, slice your potatoes into steak wedges. Place them on a nonstick pan and shake a bit of no-salt seasoning over them, such as Spice House's California Seasoned Pepper Blend or Pritikin All-Purpose Seasoning.
Then, slip your steak fries under the broiler. They're done when you see them starting to crisp up.
Garlic-Roasted Brussel Sprouts
Add green gourmet magic to this dinner with these luscious Garlic-Roasted Brussel Sprouts.
Don't want to mess with cleaning and halving Brussel sprouts? Nowadays, you don't have to. Many supermarkets sell packages of trimmed, pre-cleaned, halved sprouts.
---
Best Dinners For Weight Loss
Slow-Roasted Salmon With Fennel and Citrus
Slow but oh-so easy and tantalizing! Pair your salmon with steamed baby spinach and a healthy, low-calorie-dense side like a baked potato, corn on the cob, or a whole grain like farro, wild rice, or whole-wheat couscous.

---
Best Dinners For Weight Loss
Salsa Chicken and Cauliflower Crumbles
For dinners that are both tasty and pound-shedding, pull out that crockpot that's been tucked away in the kitchen cupboard for years and make this super-easy Salsa Chicken.
Fajitas
To make fajitas, ladle some of your chicken into corn or whole-wheat tortillas with sliced green bell peppers and onions, raw or sauteed.
Cauliflower Crumbles
Round out your dinner with a generous side of Cauliflower Crumbles. (One cup is just 40 calories.)
Chop up your own crumbles from a head of fresh cauliflower, or pick up something new in the refrigerator case of your market: a bag of Green Giant's Fresh Cauliflower Crumbles.
Green Giant's Cauliflower Crumbles are already washed, chopped, and ready to cook. Steam them in their pouches. Or pour out as much as you want in a nonstick saute pan shimmering hot with a teaspoon of canola or olive oil. Stir your crumbles until they start to brown slightly.
Then, season them with fresh lemon juice, or salsa ladled out of your Salsa Chicken crockpot, or a little Pomegranate Balsamic Dressing. This dressing, another creation of the talented chefs at Pritikin, has no fat, no salt, and no added sugar. Just tons of deep, rich flavor.
---
Best Dinners For Weight Loss
Super-Easy Ancient Grains
We all know we should be eating more whole grains. For losing weight, their high-fiber, high-water content delivers a healthy, filling volume of food without loading us up with a lot of calories.
But for many of us, the 40 to 60 minutes of simmering time on the stove is 40 to 60 minutes we don't have.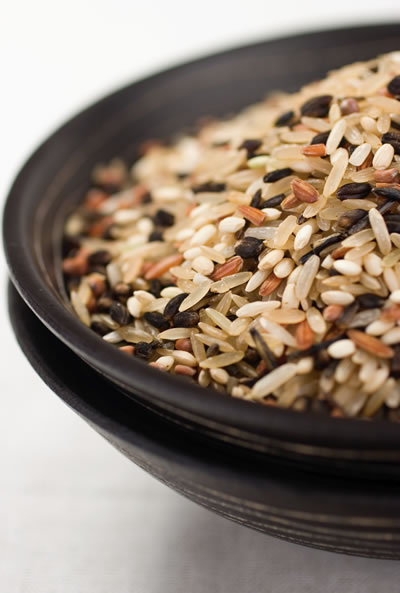 One solution used by many Pritikin alumni is a rice cooker with a brown rice setting. It's a great "set and forget" whole-grain machine. You cook up a big batch on Sunday, refrigerate it, and then reheat portions in the microwave throughout the week.
And sure, there are ready-in-minutes packets, but they're often shot through with calorie-dense oils and sodium (often about 700 mg of sodium per serving, which is about half the sodium most of us should have for the entire day).
But low-calorie-dense, no-salt-added varieties are now starting to pop up in markets, like Engine 2 Plant-Strong's Ancient Grains Blend, currently available at Whole Foods stores in the frozen section.
3 Minutes in the Microwave
Cooking these Ancient Grains couldn't be simpler. Just break open the bag and put the grains in a glass bowl with 2 tablespoons of water, cover, and microwave for about 3 minutes. That's it.
Out comes a perfectly cooked blend of farro, quinoa, brown rice, red lentils, and black barley.
Dinner Ideas
Season your Ancient Grains any way you'd like.
Got any veggies in the fridge or freezer? Add them to your cooked grains. Nice choices would include shredded cabbage, chopped celery, diced shallots, sliced carrots, and/or mushrooms. Then, add a touch of curry and minced, sauteed garlic.
Or take leftovers, such as the Thai-Style Vegetable Stir-Fry in this article, and blend them with your Ancient Grains.
Wow! In no time, you're sitting down to a heaping plate of food that's satisfying, best for weight loss, and best in nutrition.
All the above are what Pritikin living is all about.
Wellness Resort
Weight Loss Retreat