How To Keep New Year's Resolutions
Our guests are geared up to start their New Year on the right foot! Follow in their footsteps on the road to a healthier you. There's no time like the present to kick start your resolution. You'll leave Pritikin looking and feeling your best. A stay with us will change your life.
These five recommendations can help you eat better, exercise better, and live more joyously all year long.

How To Keep New Year's Resolutions – Tip #1


Write your goals down… in detail. List both Health Goals and Life Goals.
When you have a concrete plan, you have concrete direction.
Tack your goals to your refrigerator or other location you pass by frequently. Seeing them every day means you won't forget them. Plus, it's a lot harder to dismiss them. They're a commitment, in black and white, that you've made to yourself.
They're also highly motivating because they're a constant reminder, particularly the Life Goals, of the priceless rewards that await when you've achieved your goals.
Your Health Goals…
Ask yourself: "What specifically are my health goals?"
Do you, for example, want to reduce your cholesterol levels?
Drop 30 pounds?
Improve your quality of sleep?
Lower your tendency to feel anxious about each and every little thing?
Attempt to reduce some of your medications with healthy lifestyle habits?
List all your Health Goals by completing the statement below. And do discuss your Health Goals with your physician because you want to make sure they are safe and achievable, and certainly, your physician may have tools/suggestions to help you along.
To improve my heath, I want to…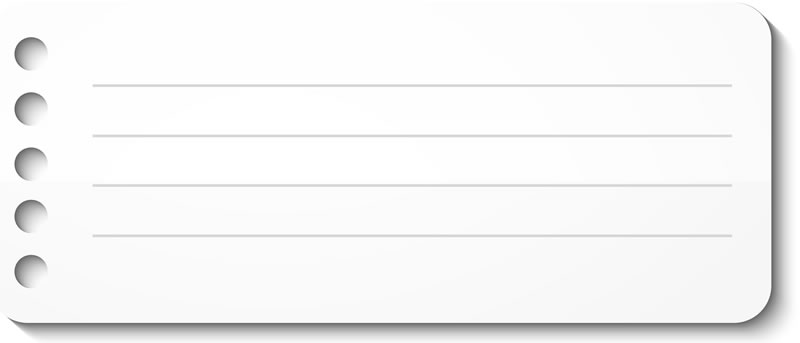 Your Life Goals…
To discover your Life Goals, ask yourself the following questions:
Why do I want to become healthier?
What's most important to me?
Do you, for example, want to have enough energy to actually enjoy your family at the end of the day (rather than nodding off before 9 o'clock?)
Do you want to get back to playing your favorite sport?
Do you want to revitalize your romantic life?
Do you want to wake up every morning feeling rested, peaceful, and ready to go?
Do you want to spend more time playing (and keeping up with) your grandchildren?
Do you want to take off for long vacations to exotic destinations, and not be hampered by your health?
Do you want to dance at your grandchildren's weddings?
Take a little time determining your Life Goals. Sleep on them. Talk to family members. Jot some ideas down. Fine-tune them. Most importantly, read and repeat these Life Goals to yourself daily. They are your destination.
And every day, time travel. "Drive" yourself into the future, imagining that your Life Goals have come true. Doing so might drive you, like nothing else, to stick with your New Year's Resolutions.
List your Life Goals by completing the statement below.
I want to be healthy enough and energetic enough to…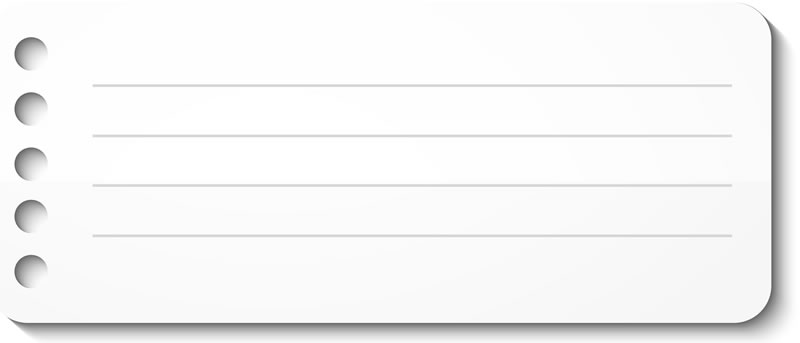 Now you're ready to begin! Congratulations! And always remember that each step toward your goals is a victory in and of itself.
How To Keep New Year's Resolutions – Tip #2


When first starting out, keep life simple.
For example, if you don't want to spend a lot of time in the kitchen cooking up healthy meals with 20 ingredients and more, don't! Instead, focus on quick, super-simple meals, like these 6 Healthy Dinners With 6 Ingredients Or Less.
Keep your snacks and lunches real simple, too. For lunch, for example, Pritikin alum Rose Christo often needs just 2 ingredients – a box of frozen spinach and a container of low-sodium Tabatchnick Soup (located in the freezer section of supermarkets). She combines the spinach and soup, zaps them in the microwave, and voila, she has a big, steaming bowl of satisfying, low-calorie-dense, nutritious soup.
How To Keep New Year's Resolutions – Tip #3


Emulate those who have succeeded at long-term weight loss.
Real success isn't about being the biggest loser. It's about being the longest loser. And there's no better data on long-term weight-loss success than the National Weight Control Registry.
For years, scientists involved with the Registry have been gathering information on men and women (they now total more than 10,000) who have been amazingly successful at shedding weight and keeping it off. The average Registry member has lost about 66 pounds and maintained that weight loss for more than five years.
Researchers wanted to know: What makes these 10,000-plus people so successful? What are their habits?
It turns out they tend to have a lot in common. Here are common characteristics that fuel their success:
Registry members exercise regularly, averaging about 60 minutes of physical activity daily, usually walking.
Registry members eat a healthy diet that includes more fruit, more vegetables, and more whole grains than the typical American diet. They also eat significantly less fried food (particularly French fries), less refined grains (such as white bread, white pasta, and white rice), and less meat than most Americans.
The diet of Registry members is about 25% lower in calorie density than the typical American diet. As guests at the Pritikin Longevity Center learn, keeping track of the calorie density of the foods you eat can be far more effective than counting calories. A calorie-density-driven diet can help shift you from feeling, "Is that all I get?" to "I'm eating plenty of food, so I'm feeling full and satisfied."
The Registry members' diet is low in fat.
Registry members self-correct at slips before they turn into landslides. They weigh themselves at least weekly, and many get on the scale every day.
How To Keep New Year's Resolutions – Tip #4


Put something you value on the line.
Behavioral scientists have found that people who set aside money for forfeiture if they fail to meet weight-loss goals (realistic goals – no more than a pound or two a week) lose more weight over the course of several months than those in control groups.
Money isn't the only motivator. Making a commitment to exercise with a friend, for example, has also proven effective. That's because your friendship is now on the line. You're much more likely to get out of bed when the alarm goes off if you know your friend is waiting for you at the gym.
How To Keep New Year's Resolutions – Tip #5


Keep life fun.
No one signs up for pain. Listen to your body while exercising. When it says "enough," it probably is.
And take time for yourself every day, even if it's only for a few moments.
Above all, focus on the positive. People who believe they will succeed are more likely to do so. Praise yourself, for example, for losing five pounds, but don't punish yourself for gaining one back. Remind yourself that every day is a new day – and an opportunity to try again.
Finally, if you can, steal away for a vacation at the Pritikin Longevity Center in January or February. Here, you'll get it all – the best coaches in healthy living in the country, deliciously slimming food, high-spirited "camp" mates, and a little fun in the Florida sun. Pritikin is the perfect place to launch New Year's Resolutions that stick.
---
Wellness Resort
Weight Loss Retreat