Here's an even better idea. Plan a summer health vacation at the Pritikin Longevity Center in Miami. Enjoy mango delights daily, all prepared by Chef Anthony and his award-winning team of chefs.
In a vacation at the Pritikin health resort, you'll also learn in our chefs' cooking classes how to become an expert in tasty, healthy cooking, mangoes and all. And you'll exercise daily under the expert guidance of our board-certified physicians. You'll also attend nutrition and wellness classes full of life changing, TED talk-style discoveries. They'll inspire you, like never before, to live well.
Shed excess weight. Lower your blood pressure. Ratchet down blood sugar. Watch your cholesterol levels plummet. All have been proven in more than 100 studies in peer-reviewed studies to happen at Pritikin.
Best of all, return home with a whole new zest for life. It's all possible at Pritikin.
How To Cut a Mango
Are you uncertain how to cut a mango? Or have you tried it before and ended up with a mushy mess? Here are some great tips on video for how to cut a mango from a leading restaurant chef in South Miami, Allen Susser. Chef Allen often collaborates with our Pritikin chefs.
Mango Compote
No added sugar, no added fat, but loads of sweet, frisky flavor!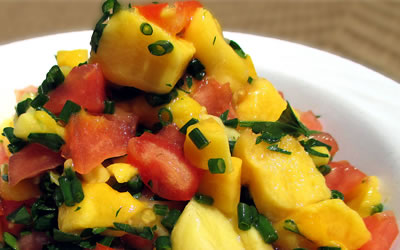 Tropical Mango Salsa
Here's a mango-pineapple-papaya salsa that's sure to make your taste buds sing.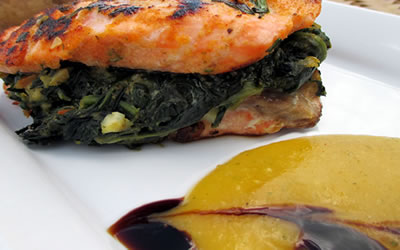 Spinach-Stuffed Salmon with Mango Sauce
Salmon is rich in heart-healthy, omega-3 fatty acids. This salmon recipe is also rich in downright addictive flavor.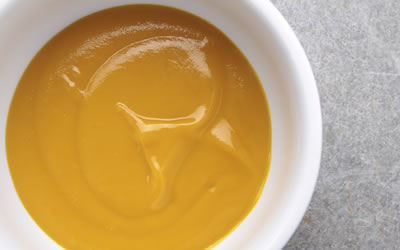 Super-Simple Mango Sauce
Just 4 ingredients and voila! You have a sweet-tangy sauce that's a fantastic topping for all kinds of foods, from hot cereals to nonfat Greek yogurt.

---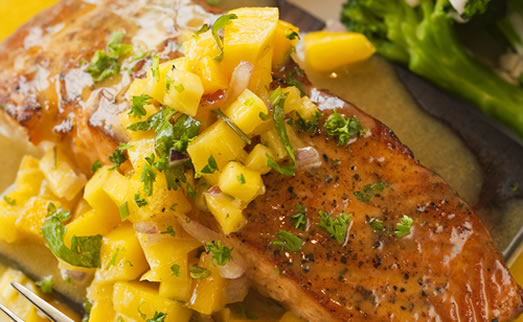 Learn To Cook Healthy Food With Tropical Flair
Discover a whole new world of culinary skills! And best of all, these skills don't depend on butter, oils, salt, and other fattening, unhealthy ingredients. Pritikin Cooking School
---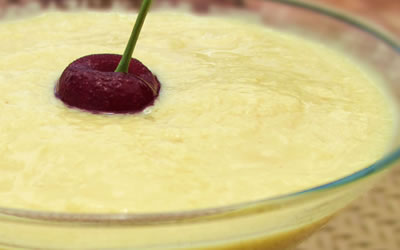 Mango Parfait
This refreshing dessert has been delighting guests at the Pritikin health resort for decades.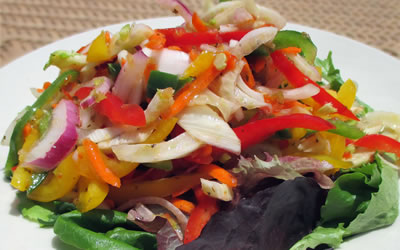 Citrus Fennel Mango Salad
One of Chef Ernesto Alonso's favorite recipes from the healthy cooking classes he teaches in the Pritikin Cooking School.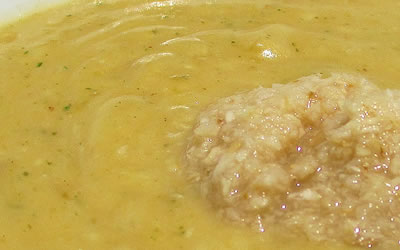 Mango Horseradish Sauce
Pair this "ya-ha!" combination of mango, mustard, and horseradish with seafood or chicken breast. It's also great as a sandwich spread, or even as a salad dressing.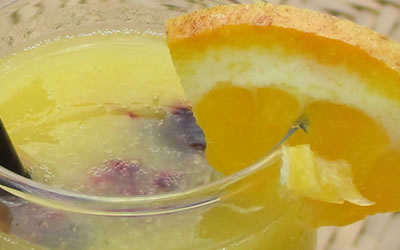 Mango Lemon Cooler Cocktail
We can easily down 250 calories or more with typical tropical-style drinks. For a fraction of the calories (about 40), enjoy this sensational cooler.

---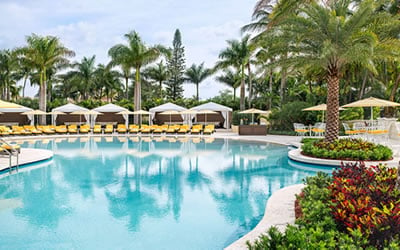 Health Resort
Take life to the next level, and be all that you can be. That's what a vacation at Pritikin is all about. Live better. Look better. Best of all, feel better.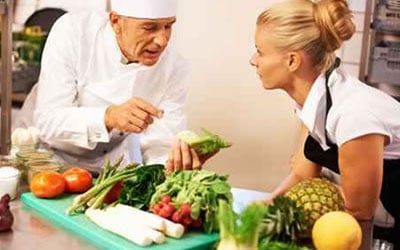 All-Inclusive Program
Since 1975, 100,000+ people have come to Pritikin. We are the longest-running, most scientifically documented health resort in America.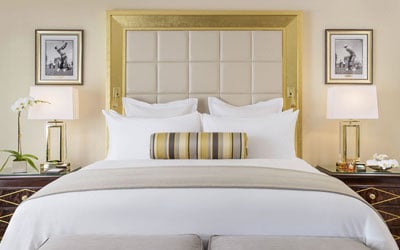 Rooms and Suites
Our newly renovated guest rooms at the health resort are spacious, serene, and amenity-rich. Each has a gorgeous garden view.