In 2011, Medicare began paying for Pritikin's nutrition and exercise programs for people with a history of cardiovascular events.  This coverage is part of a new form of cardiac rehabilitation established by Medicare called Intensive Cardiac Rehabilitation, or ICR.
The Only Cardiac Rehab Spa Covered By Medicare
The Pritikin Longevity Center is the only health resort in America approved by Medicare for coverage of Intensive Cardiac Rehabilitation. That's because it's the only health resort with extensive research – more than 100 studies – published in peer-reviewed medical journals validating its success in reducing the leading modifiable risk factors for coronary artery disease.
Paradise Retreat
So take some take off.  Take good care of your heart, and have a little fun at the same time.  At Pritikin you'll enjoy all the amenities of a luxurious health resort, plus:
Medical evaluations and daily monitoring by board-certified physicians
Comprehensive fitness program
Wellness education in nutrition and heart health delivered by physicians, dietitians, and psychologists who are nationally renowned experts in healthy living
Spacious and beautiful hotel room accommodations, all with views of tropical gardens and/or golf courses
Indoor and outdoor swimming pools
Five championship golf courses
A vast array of spa services such as massages, facials, saunas, and hot and cold massaging hydrofalls
Pritikin's Cardiac Rehab Spa
"For heart health, I can't think of a better place go," says Steve Meier, a 68-year-old trial attorney from New York City who came to Pritikin last year for the Center's cardiac rehab program.
He enjoyed everything about his stay. The food. The fitness program. The education. The resort. And the people, especially the people. "I loved the commonality of spirit of Pritikin. My fellow Pritikin guests were really nice, interesting people, and so helpful."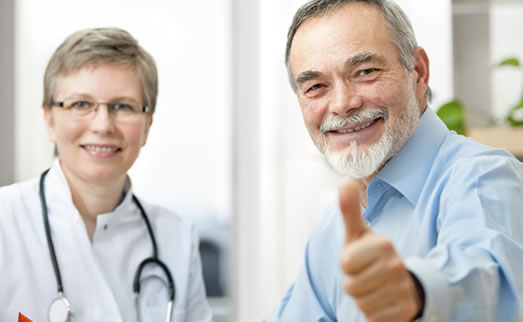 The benefits are extraordinary, too, and not just for heart health. Mr. Meier is now 40 pounds lighter. He's lost six inches off his waist. And he loves wearing his svelte new suits.
"I've got a new spring in my step"
Best of all, he's energized. "I've got a new spring in my step," he laughs.
"I have all sorts of plans now… There's so much I'm looking forward to. Thank you, Pritikin, for allowing me to make my life what I want it to be."
Make your life the best it can be. Call for more information about Pritikin's cardiac rehab spa today.
If you're going to do cardiac rehab, why not enjoy it?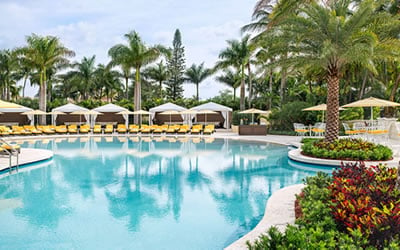 Health Resort
Take life to the next level, and be all that you can be. That's what a vacation at Pritikin is all about. Live better. Look better. Best of all, feel better.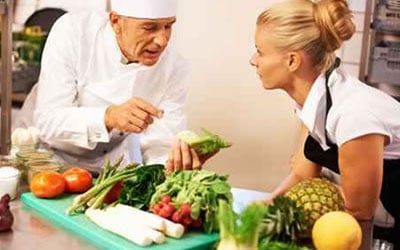 All-Inclusive Program
Since 1975, 100,000+ people have come to Pritikin. We are the longest-running, most scientifically documented health resort in America.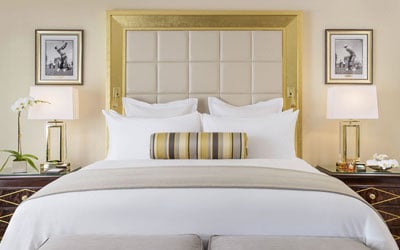 Rooms and Suites
Our newly renovated guest rooms at the health resort are spacious, serene, and amenity-rich. Each has a gorgeous garden view.